Green Bonds
Invest in a sustainable future with a leader in green financing
At Fannie Mae, our mission is clear: to deliver stability and affordability to America's housing market. We do so primarily by purchasing mortgage loans from lenders and securitizing them into mortgage-backed securities (MBS), which we then guarantee.
Our Green Financing Business supports the Single-Family and Multifamily housing market by financing homes and communities that meet energy and water saving standards. We offer investors green bonds that build upon our mission and positively impact housing infrastructure and the environment.
Fannie Mae is a widely recognized issuer of quality, liquid, green investment products that offer long-term income and steady returns.
CICERO Shades of Green
Fannie Mae's Single-Family and Multifamily Green MBS both received a Light Green Second Opinion from CICERO Shades of Green.
Climate Bonds Initiative
Largest Global Green Bond Issuer Over the Last 10 Years - 2019
Global Capital
Most Impressive Green/SRI ABS Issuer - 2018
Climate Bonds Initiative
Green Bond Framework - 2018
U.S. EPA ENERGY STAR
Sustained Excellence Award – 2017, 2018, 2019, 2020
Green Bonds Positive Impact
Our multifamily green bond issuances in 2012 – 2019 are projected to generate positive environmental, social, and financial outcomes.
Download our 2019 Green Bond Impact Report to learn more.
 Environmental  Social  Financial
All numbers are based on projected impacts.
7.8B
kBtu of source energy saved
7.7B
gallons of water saved
528K
metric tons of greenhouse gas emissions prevented
126M
tenant costs saved, or an average of $178 per family per year 
770K
units retrofitted or green building-certified
180K
well-paid jobs created or supported
7.6B
wages paid to construct or retrofit properties, contributing $15.6 billion to U.S. GDP
$335M
investment committed by borrowers for energy and water efficiency upgrades at 3,200 properties
$2.99
economic output per dollar invested
Project Spotlight: Financing solar power at Bayside Palms
In our Green Bond Impact Report, see how Fannie Mae's Green Financing program is enabling the installation of solar panels on a manufactured housing community that could significantly reduce electricity costs at the property.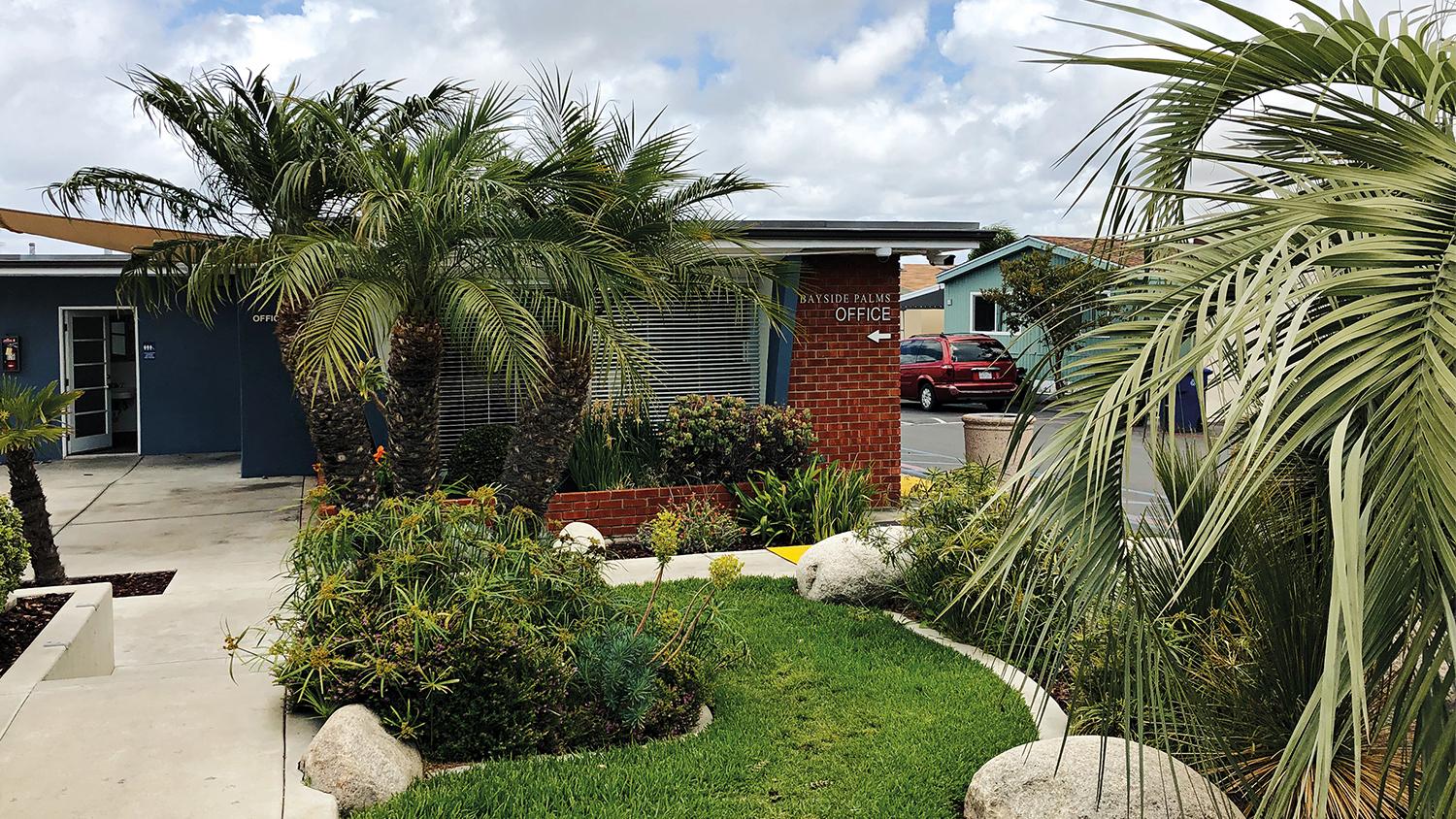 This communication is for informational purposes only. It does not constitute an offer to sell securities. In particular, it does not constitute an offer to the general public in the European Union. Before considering an investment in any Fannie Mae security, prospective investors should obtain and ensure they have read and understood the offering documents and any related disclosure information related to such securities.
The use by Fannie Mae of any MSCI ESG research LLC or its affiliates ("MSCI") data, and the use of MSCI logos, trademarks, service marks or index names herein, do not constitute a sponsorship, endorsement, recommendation, or promotion of Fannie Mae by MSCI. MSCI services and data are the property of MSCI or its information providers, and are provided 'as-is' and without warranty. MSCI names and logos are trademarks or service marks of MSCI.